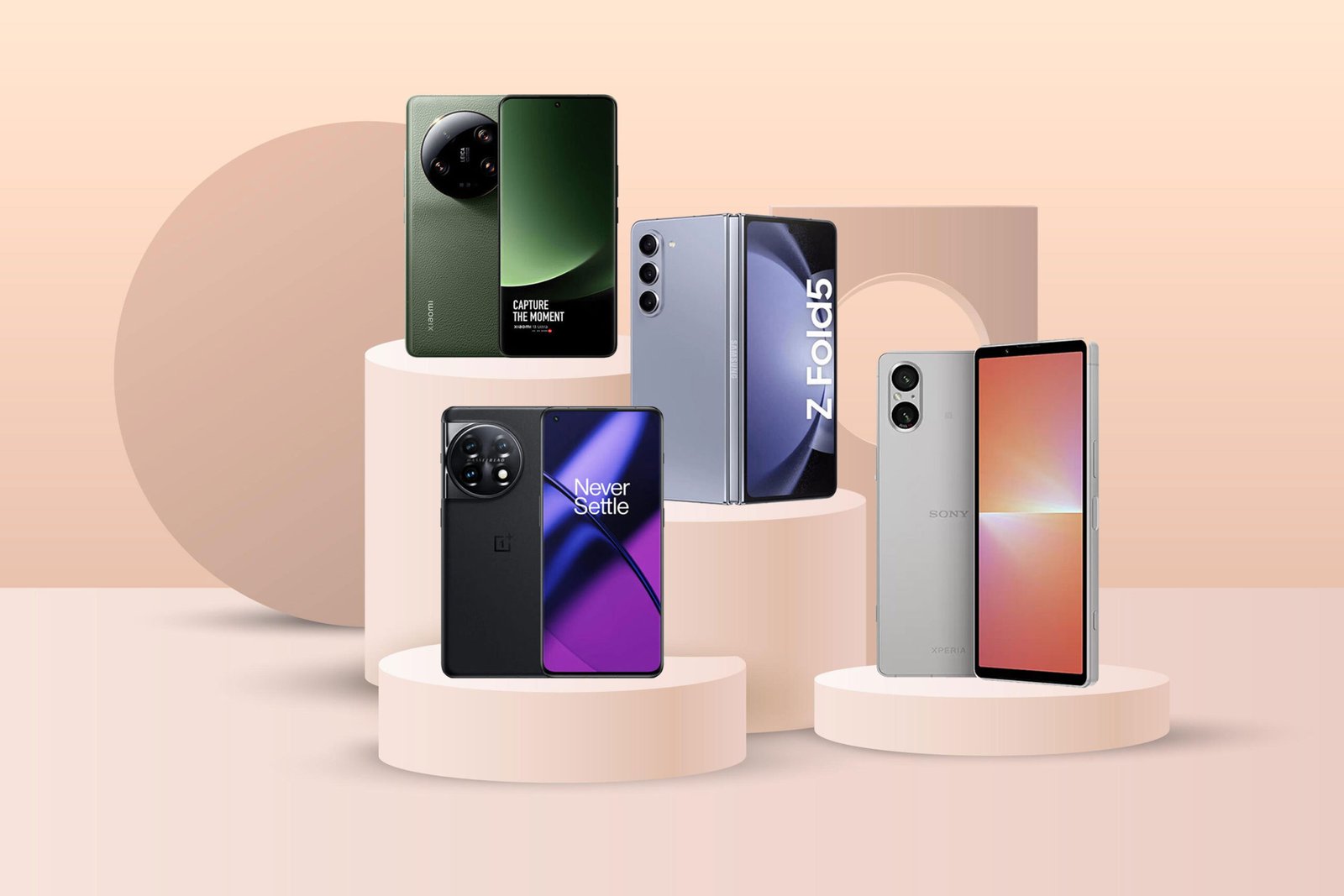 Welcome to Best mobile phone, your number one online retailer in Australia for all available brands mobile phones. Best mobile phone has been selling unlocked mobile phones online for over 3 years and are passionate about providing excellent products along with great customer support.
Best Mobile Phone PTY Ltd and Seven Oceans Ltd. bring a variety of phones to customers that are hard to find in Australia.
Best mobile phone mission is to brings you the latest technologies in communication
available in market time to time at particularly good prices. With experience more than 5 years we offer professional customer service and technical department for all our customers. You can reach our customer support by live chat or emailing us at support@bestmobilephone.com.au
We at Best Mobile Phone value time the most so that why!
Best Mobile Phone only use DHL or FedEx to ship the goods so customer can track their shipments and receive their product fast.
Best Mobile Phone provides 1 year warranty on all their products and 7 days free change your mind return. Any customer who wants to return their product in 7 days can do it with refund (restocking fee may apply) or exchange of another product.
We value all our customers online personal space and privacy. We have strict privacy policy enforced to ensure our customers have secure shopping experience online.
Best mobile phone aspires to provide the highest level of service and consistently attempt to exceed our customers' expectations while maintaining our low prices without compromising the quality of our products and services.
Time to time Best mobile phone offer valuable offers and deals.
Best mobile phone also continues to improve and innovate all the time. We are passionate about what we do. Customers are always welcome to give us Feedback to improve.
Feel free to contact one of our friendly Australian support team live chat or contact Us form page.